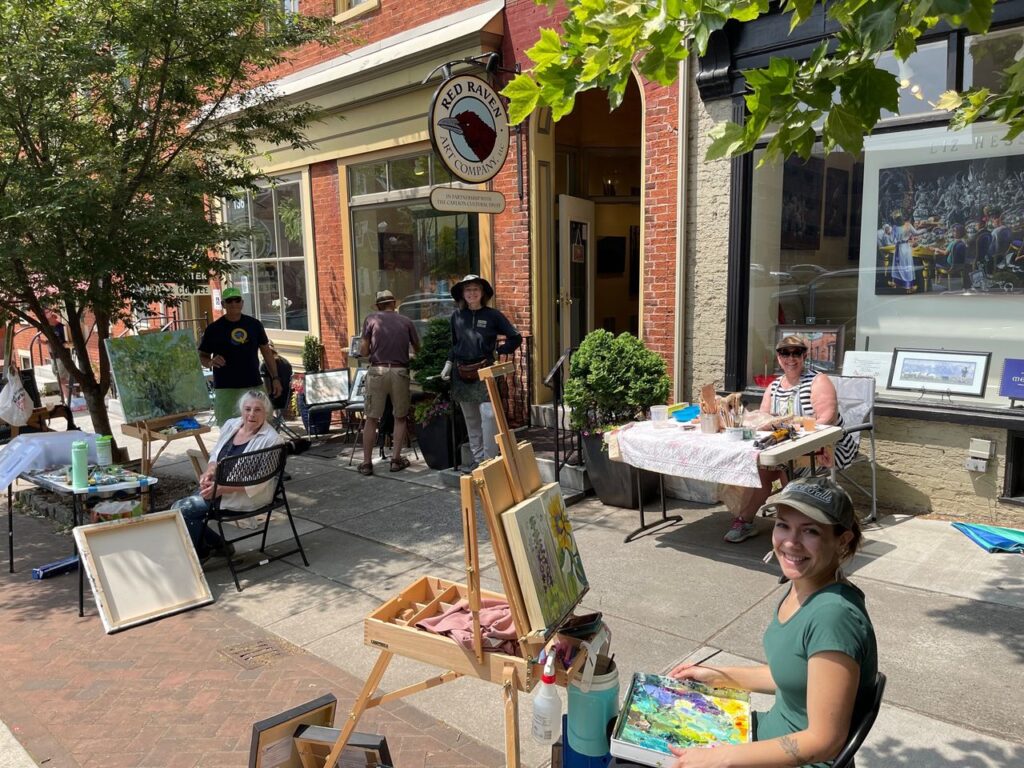 Painting outside in the city of Lancaster, PA offers a unique, magical experience. As you set up your easel and canvas, you are surrounded by the city's historic architecture, sprawling parks, and vibrant culture. The play of light and shadow on urban facades offer endless inspiration to capture on your canvas. The sounds of the city – traffic, chatter, and the occasional street musician – add to the ambiance. During the summer months, the city's street festivals and farmers markets provide a lively backdrop of color and activity. Painting en plein air in Lancaster allows you to become part of the community while capturing its character and beauty on your canvas.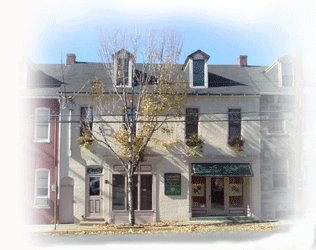 LANCASTER GALLERIES 34 N. Water St, 717-397-5552 About: Lancaster Galleries has been providing the Susquehanna Valley with Fine Art and Services since 1984. We are honored to represent the region's
Read More »
Unlock the Power of Art: Become a Sponsor and Advertise on Our Thriving LCA Website!
© 2023 All Rights Reserved.