LANCASTER City Art Collective
Your guide to the thriving art, history and culture of Lancaster, PA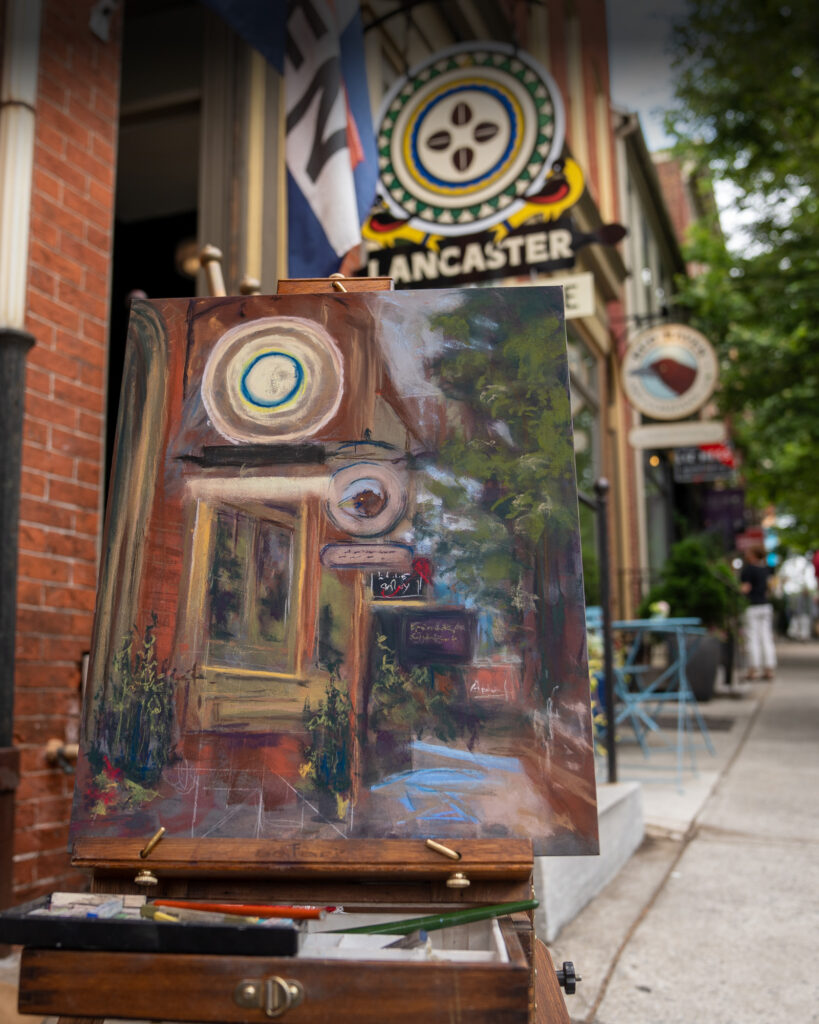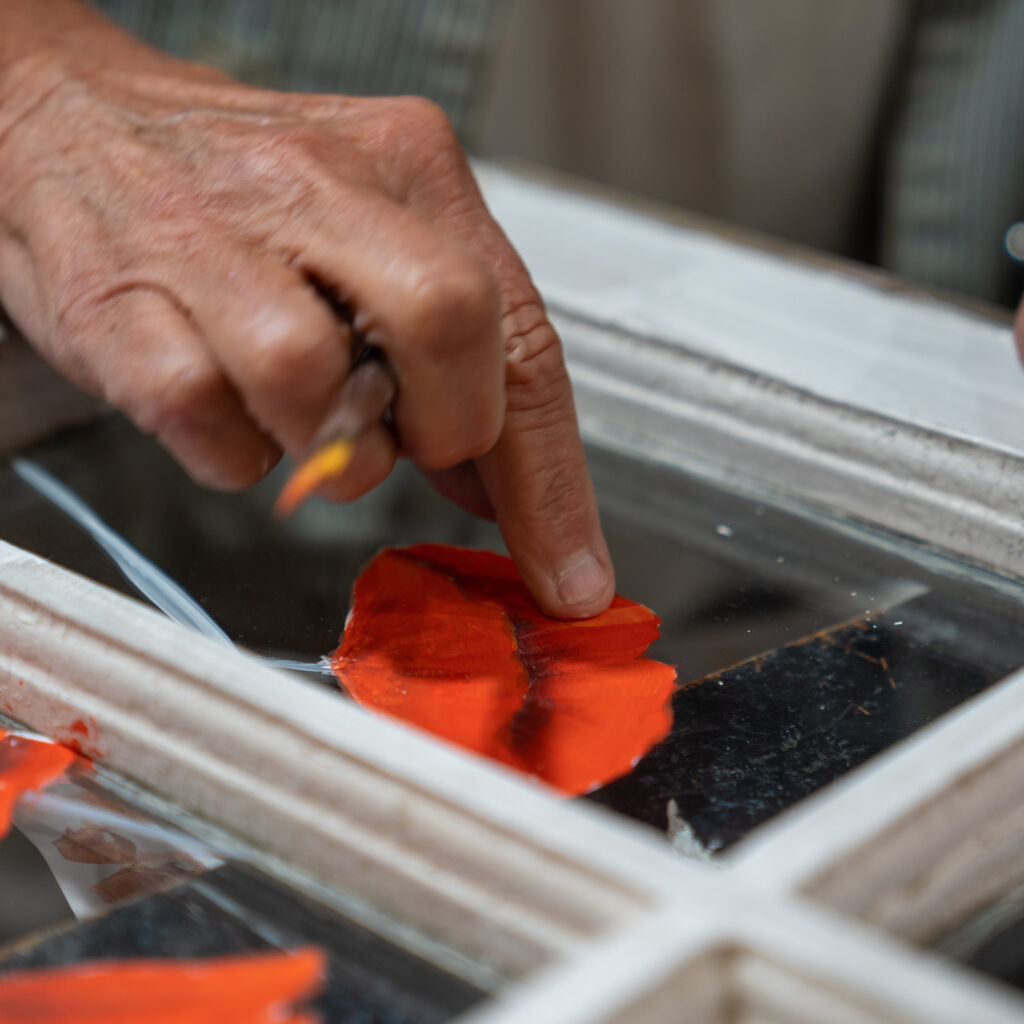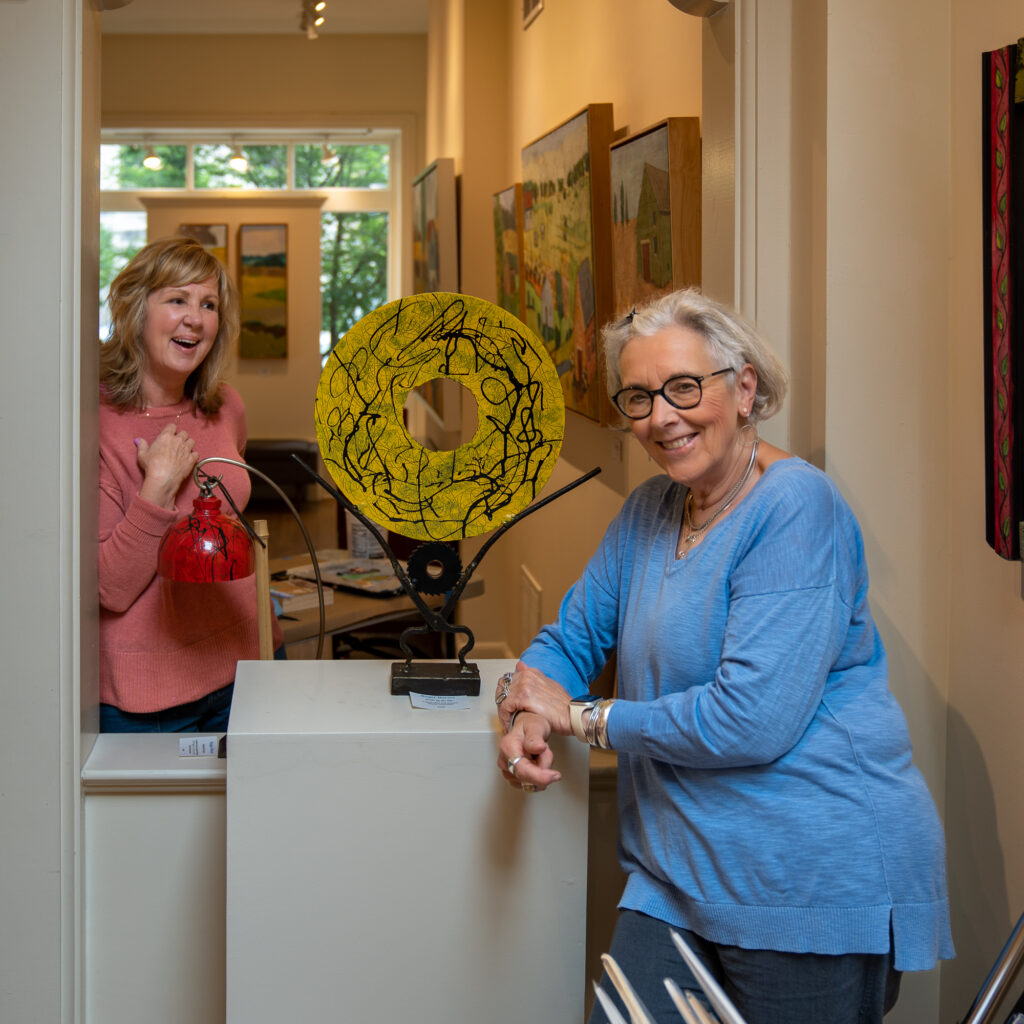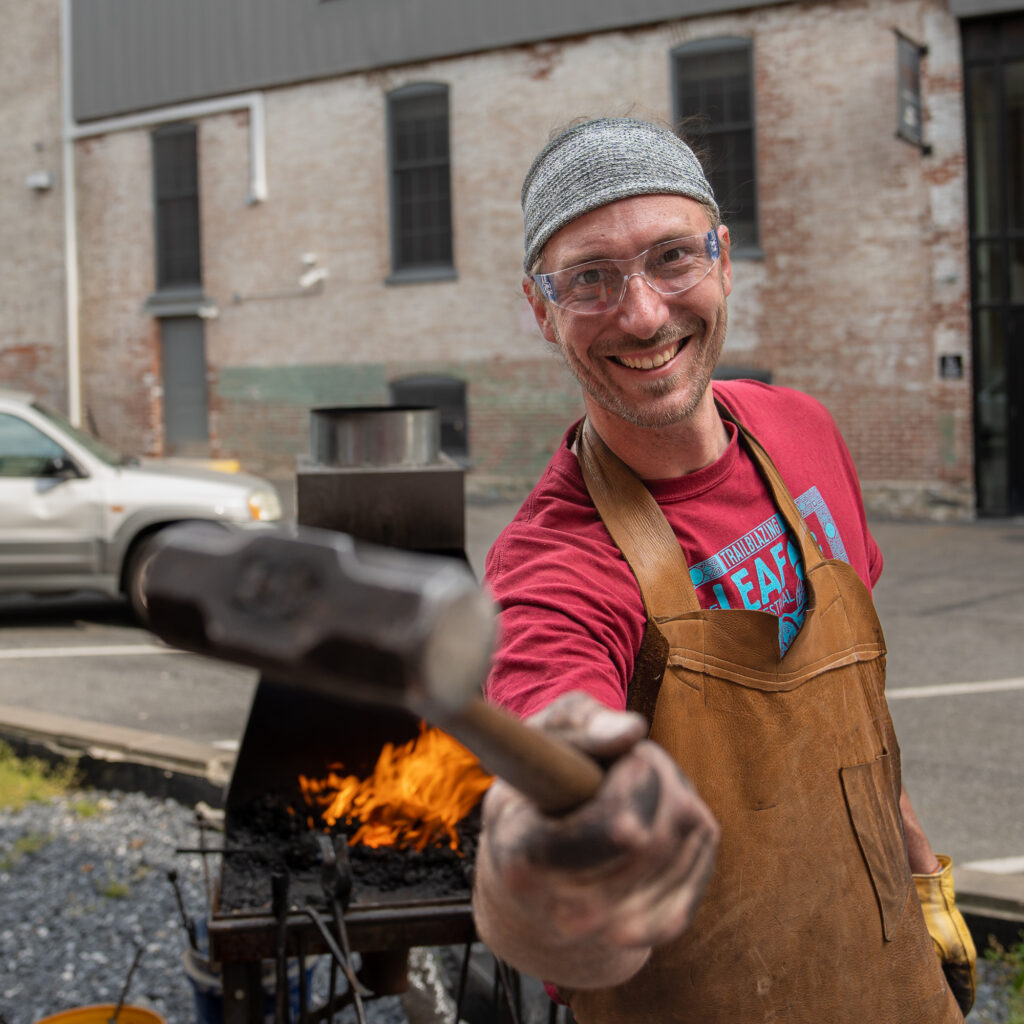 Welcome to Lancaster City Arts Collective, a hub for the artists, galleries and museums that brighten our city and make it a vibrant and inspiring place to live, work, visit and create! There is always something exciting happening in the Lancaster City Arts Scene, check out our calendar of events and plan your visit!
Our city is a hub for artistic expression, and these events are the perfect opportunity to experience the richness of Lancaster's cultural tapestry.
Shop Local – Shop Lancaster
When you buy local art, you embark on a journey of authenticity and meaning. Each piece tells a unique story, crafted with passion, dedication, and a deep connection to our community. By investing in local art, you not only become a proud owner of a one-of-a-kind masterpiece but also become a patron of the arts, nurturing the creative spirit that makes our city shine.
Immerse yourself in a diverse selection of artworks created by our talented Lancaster artists. From striking paintings that evoke emotions to intricately sculpted pieces that demand closer examination, there is a treasure waiting to be discovered by every art enthusiast. Explore a wide range of styles, from classical to contemporary, and find the perfect piece that resonates with your personal taste and aesthetic.
Buying local art means more than just acquiring a beautiful creation. It means supporting the livelihoods of our local artists, allowing them to continue their artistic pursuits and contribute to the cultural fabric of our community. Your purchase provides a sustainable platform for these talented individuals to thrive, grow, and create even more extraordinary works that inspire and uplift for years to come.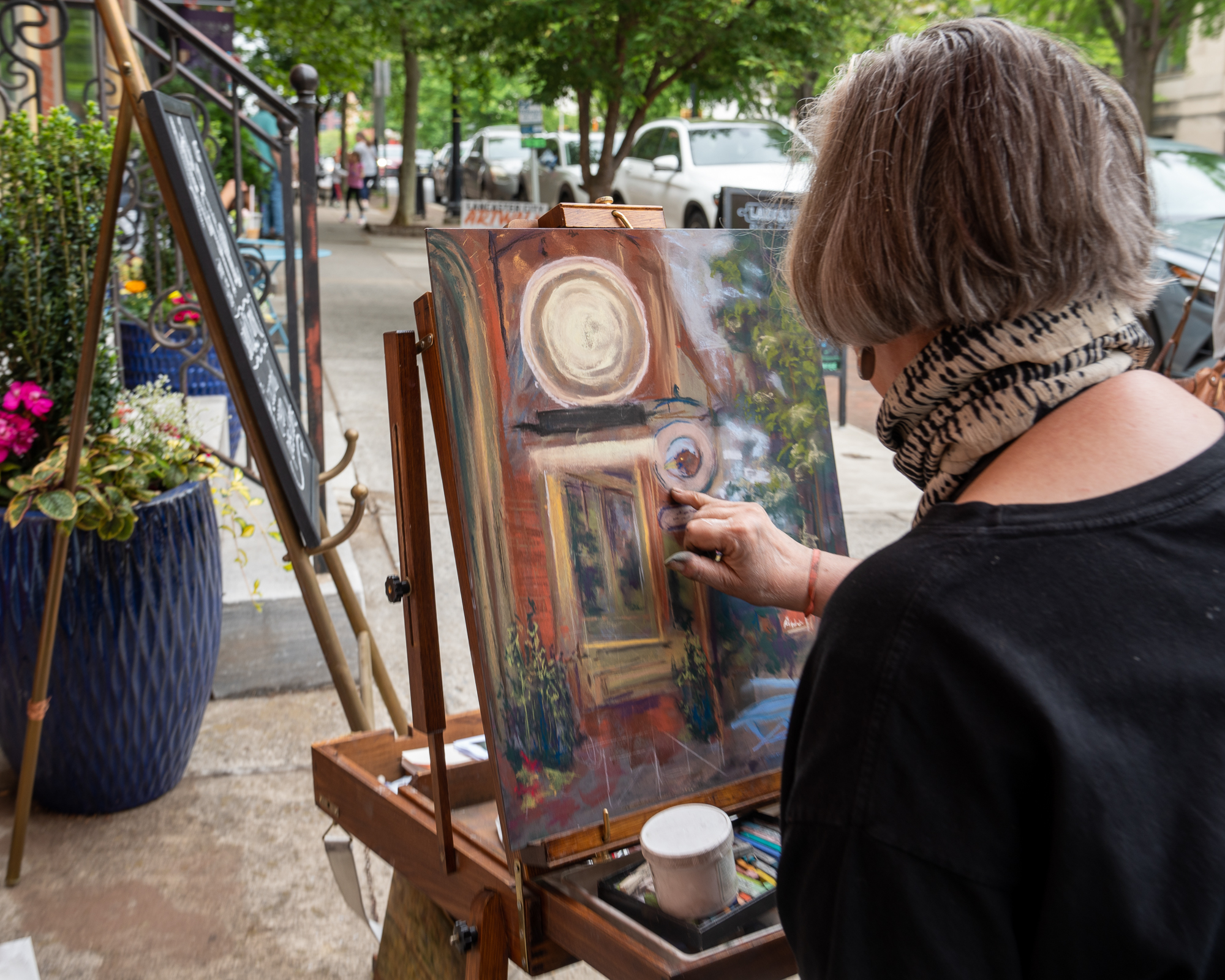 Unlock the Power of Art: Become a Sponsor and Advertise on Our Thriving LCAC Website!
© 2023 All Rights Reserved.