Calling all local artists in Lancaster, PA! Join our growing community of talented creators and share your passion for art with like-minded individuals. Whether you specialize in painting, sculpture, photography, or any other medium, we welcome you to connect with us and showcase your work. Our community provides a supportive and collaborative environment, where you can network, learn new techniques, and gain exposure to a wider audience. We also host events and exhibitions throughout the year, giving you the opportunity to display your art and engage with the public. Don't miss out on this chance to be part of the vibrant arts scene in Lancaster. Join us today and let your creativity shine!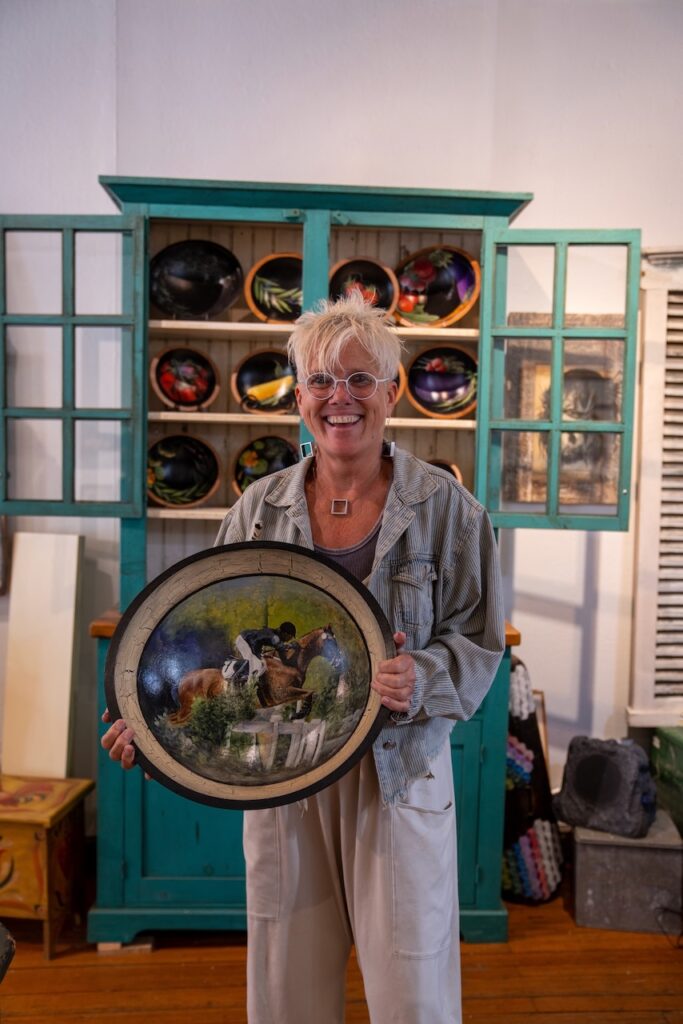 At Lancaster City Art, we are committed to supporting local artists and investing in our local community. Our aim is to develop Lancaster, PA as an arts destination that attracts visitors near and far. In pursuing this mission, we seek to foster creative expression in our community while providing artists with meaningful opportunities to showcase their work, build their careers, and engage with audiences. We believe that by supporting the arts in Lancaster, we can contribute to the social, cultural, and economic vitality of our region. Through partnerships with other organizations, government agencies, and community leaders, we hope to create a vibrant arts scene that celebrates diversity and promotes innovation. We are dedicated to creating a community where everyone can appreciate and participate in the arts.
Join our art community and support art in Lancaster, PA
© 2023 All Rights Reserved.