ARTISTs - Galleries - Museums
Welcome to the vibrant art scene of Lancaster, PA! Discover a thriving community of talented artists and captivating galleries and museums that showcase a diverse range of artistic expressions. Immerse yourself in the rich cultural tapestry of our city as you explore the following artists, galleries and museum partners: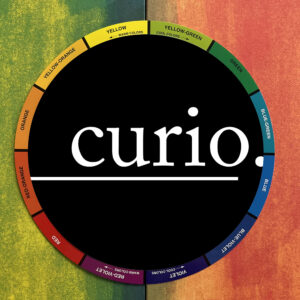 CURIO. GALLERY & CREATIVE SUPPLY 106 W Chestnut St About: curio. features a carefully curated selection of drawing and writing supplies, books, open stock art papers for drawing, printmaking and painting
Learn More »
Unlock the Power of Art: Become a Sponsor and Advertise on Our Thriving LCAC Website!
© 2023 All Rights Reserved.