10AM - 5PM Saturday October 21, 2023 &
12PM - 4PM Sunday October 22, 2023

A Weekend of Artistic Magic!
Join us for a captivating journey through the vibrant world of art at the Lancaster City Fall Art Walk on the weekend of October 21 and 22. Nestled in the heart of Lancaster, PA, this annual event is a celebration of creativity, culture, and community. Stroll along the picturesque streets and immerse yourself in a kaleidoscope of artistic expressions, from contemporary masterpieces to traditional craftsmanship. With a rich tapestry of galleries, studios, and open-air exhibits, there's something to ignite the passion of every art enthusiast. Engage with local artists, witness live demonstrations, and discover the stories behind each stroke of genius. Whether you're an art connoisseur or simply curious, the Lancaster City Fall Art Walk promises an unforgettable weekend of inspiration and discovery. Mark your calendars and be a part of this artistic extravaganza that transforms Lancaster into a canvas of creativity.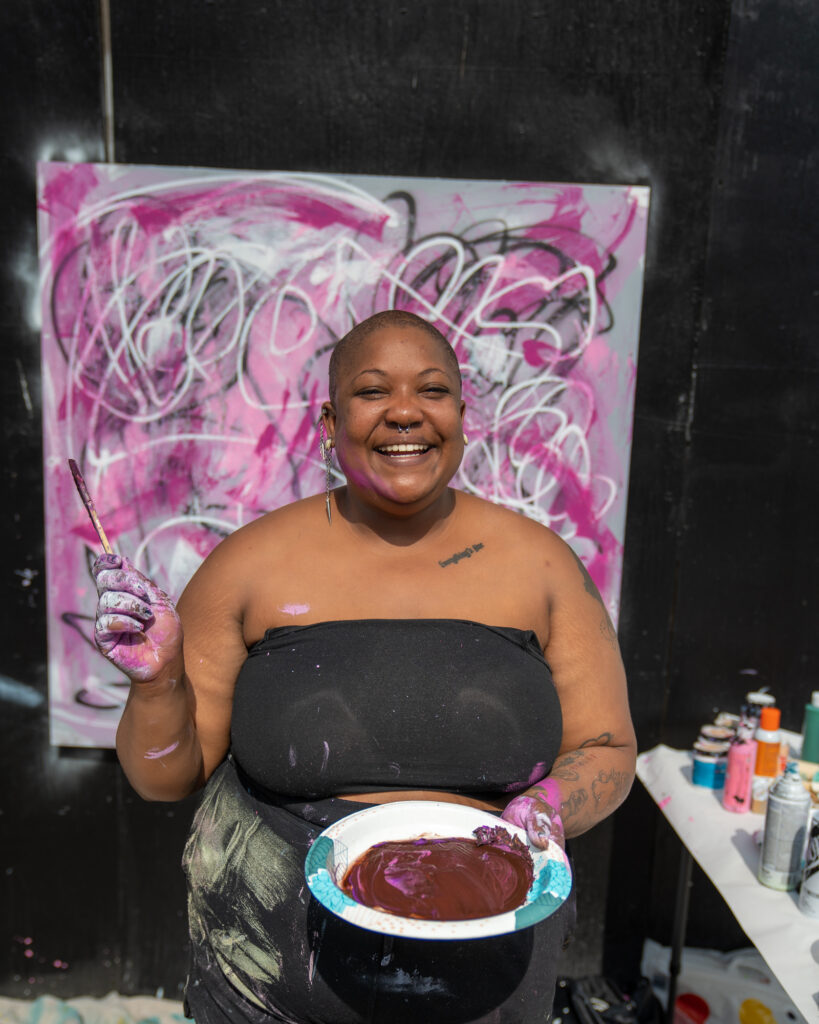 Join us for the most inspiring WALK of the season. Lancaster ARTWalk is a fun and engaging FREE event  to celebrate and appreciate the past, present, and future of ART in Lancaster, PA. Lancaster ArtWalk is a self-guided tour of Art in Lancaster city, Pennsylvania. Special exhibitions, meet-the-artist events, children's activities and live demonstrations are all available for discovery within the bustling independent galleries of Lancaster city. Come to connect with your community, come to be moved, challenged, encouraged and inspired by the Art and Artists that color our vibrant corner of the world. Follow @lancastercityarts and @lancasterartwalk on instagram for updates!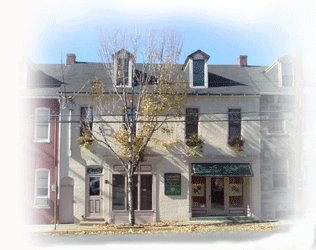 LANCASTER GALLERIES 34 N. Water St, 717-397-5552 About: Lancaster Galleries has been providing the Susquehanna Valley with Fine Art and Services since 1984. We are honored to represent the region's
Read More »
Unlock the Power of Art: Become a Sponsor and Advertise on Our Thriving LCA Website!
© 2023 All Rights Reserved.