Dates: October 21 & 22, 2023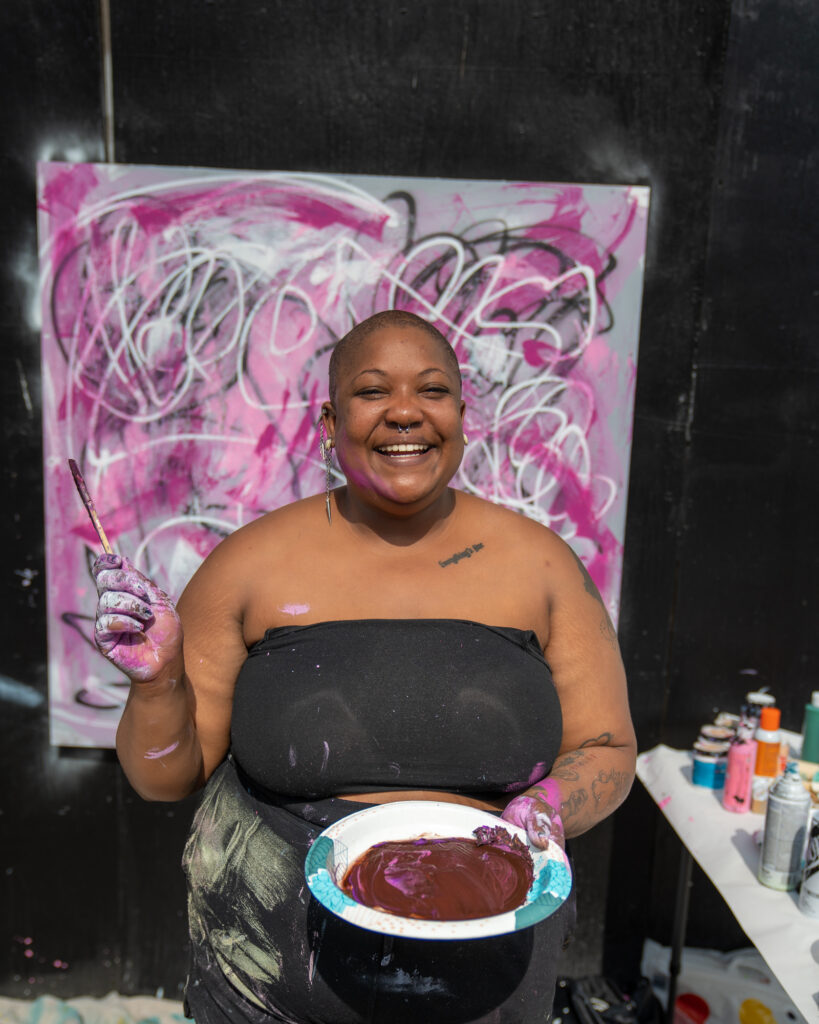 Join us for the most inspiring WALK of the season. Lancaster ARTWalk is a fun and engaging FREE event  to celebrate and appreciate the past, present, and future of ART in Lancaster, PA. Lancaster ArtWalk is a self-guided tour of Art in Lancaster city, Pennsylvania. Special exhibitions, meet-the-artist events, children's activities and live demonstrations are all available for discovery within the bustling independent galleries of Lancaster city. Come to connect with your community, come to be moved, challenged, encouraged and inspired by the Art and Artists that color our vibrant corner of the world. Follow @lancastercityarts and @lancasterartwalk on instagram for updates!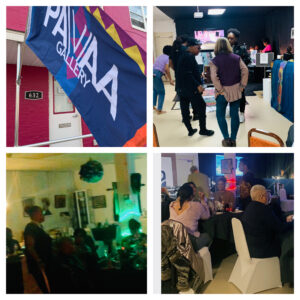 PAVAA GALLERY 632 N Christian St, 717-490-6720 Gerri McCritty, Tyrell "TeeTos" Hoff, & Marion "Coco" Coleman About: PAVAA Gallery is A Home. An Opportunity. A Collection. A physical destination and
Read More »
Unlock the Power of Art: Become a Sponsor and Advertise on Our Thriving LCA Website!
© 2023 All Rights Reserved.