Meet our members and marvel at their incredible work!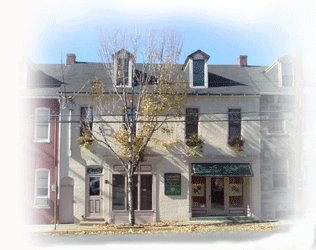 LANCASTER GALLERIES 34 N. Water St, 717-397-5552 About: Lancaster Galleries has been providing the Susquehanna Valley with Fine Art and Services since 1984. We are honored to represent the region's
Read More »
Unlock the Power of Art: Become a Sponsor and Advertise on Our Thriving LCA Website!
© 2023 All Rights Reserved.