104 W Chestnut St,  Suite 2B
717.381.5032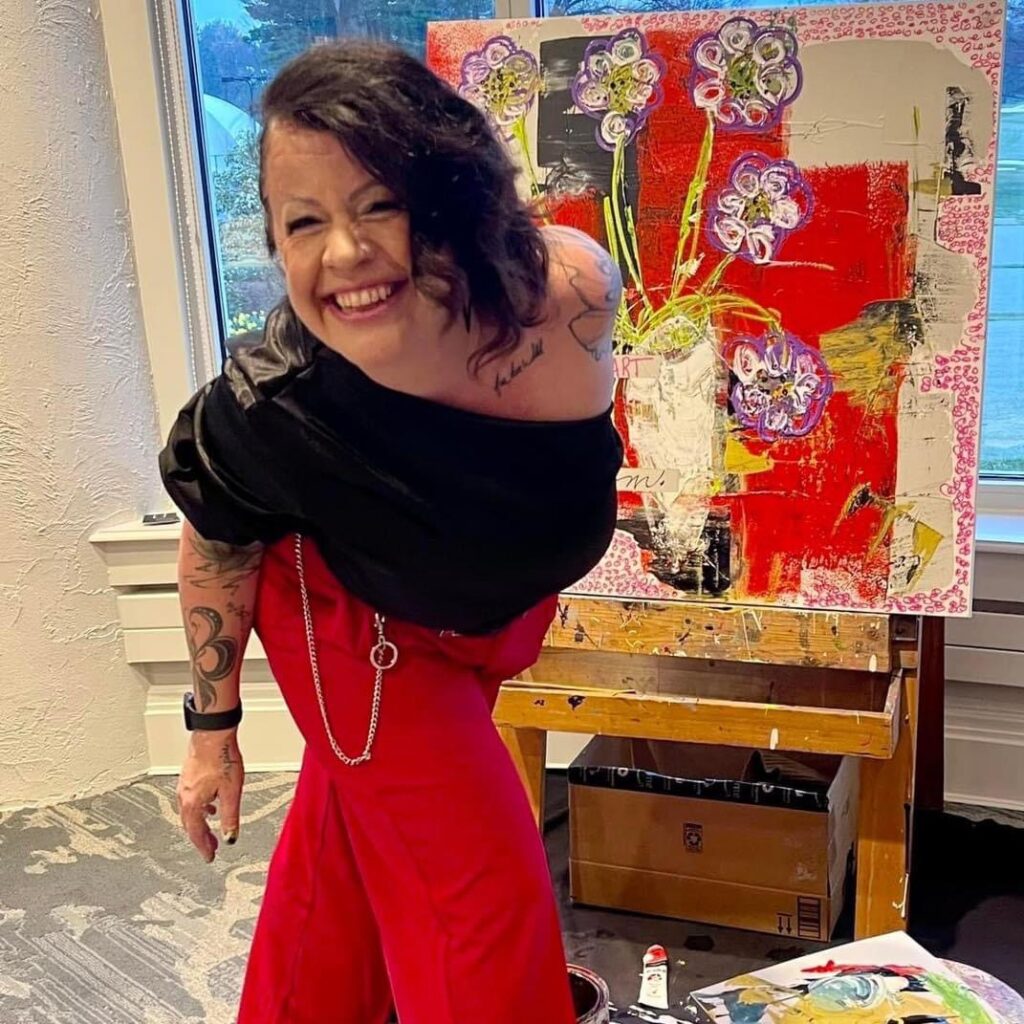 Nestled in the heart of downtown Lancaster. LSJ Studios is located on popular Gallery Row at the corner of Chestnut and Prince Street. This beautiful second floor space is flooded with natural light and owned and operated by well-known local artist Loryn Spangler-Jones. Making art since 1997, her innate talent is the foundation of her spontaneous and visceral paintings.
LSJ Studios offers different and original First Friday experiences monthly and is perfect for families, art lovers and collectors. From original work to prints, stationery, jewelry, textiles, and even functional art, this gallery is known for its approachable and unique work.
August First Friday at LSJ Studios:  allure
This captivating new collection of original works by Loryn Spangler-Jones will open Friday August 4th.
Each 6 x 8-inch piece reveals the deep colors and intricate details brought to life by Spangler-Jones' skilled use of ink, water, and breath, while the deckled edge of handmade cotton paper adds to the delicate strength of each individual composition.
Enchanting and striking, this newest collection by Spangler-Jones is a one-of-a-kind experience that will leave you mesmerized.
Join us Friday August 4 from 5p-9p for opening night!
Gallery Hours
Thursday through Saturday 10am-5pm and every First Friday 'til 9pm….or by chance or appointment.