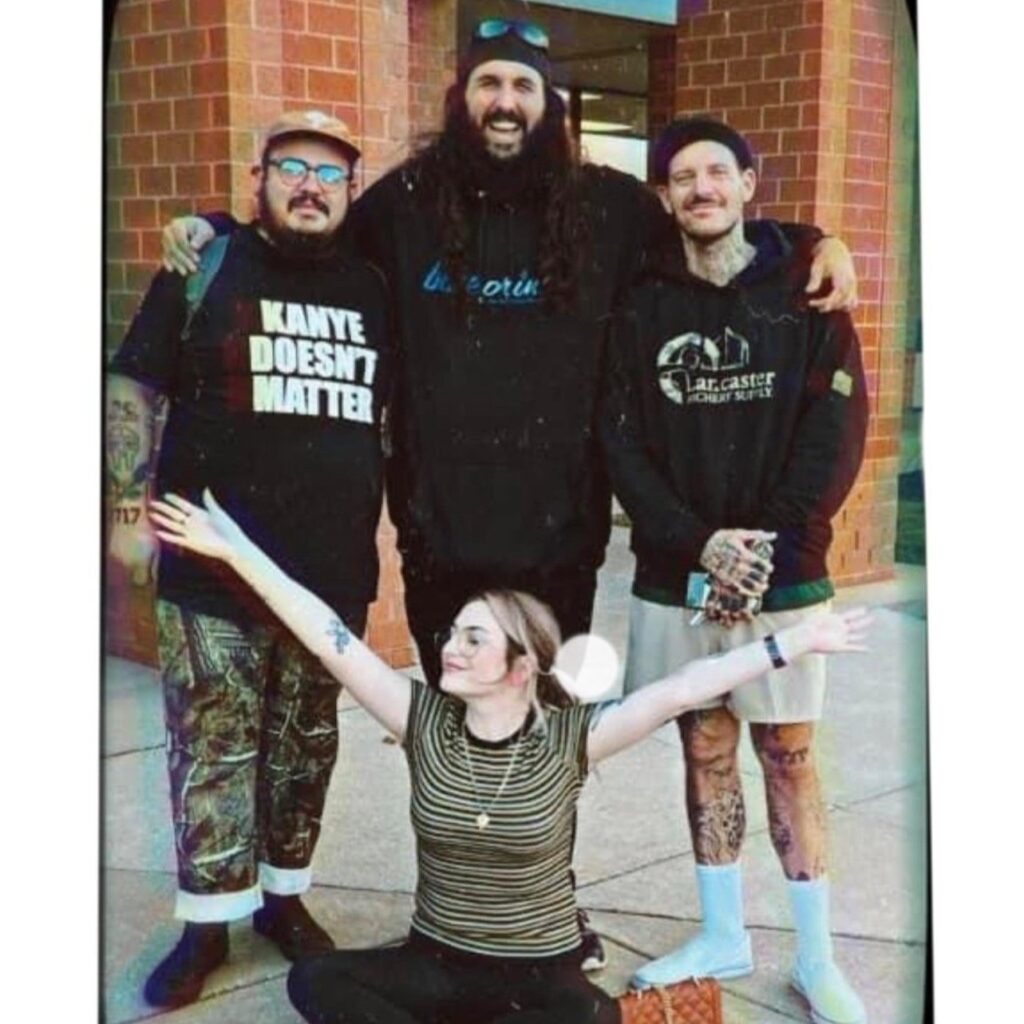 Andrew Silvus, Annie Roth and Zach Walter and Chris Dreisbach
Lancaster County's Home For artists, makers, dreamers, doers & creators.
EsoArts, located at 317 N Queen St Lancaster, is more than just a contemporary gallery and boutique, housing 55 local artists of all mediums and skill levels, esoarts also provides a relaxing environment and studio space for artist to work, inspire, collaborate and socialize. Esoarts rents space at a low monthly fee with no commission on work to provide a platform for anyone, keeping the environment a place to inspire vulnerability, instead of a focus on fine art. Showcasing local clothing, jewelry, visual art, music and sculpture, the showroom doubles also as a full scale event venue, providing space for live music, classes, open mics and private events.