135 N. Lime St, 717-299-9940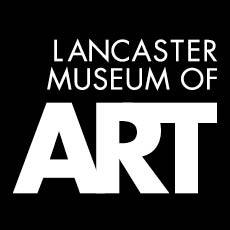 Established in 1965 by a group of artists and community leaders, the Lancaster Museum of Art moved to its present location in the Grubb Mansion, adjacent to Musser Park, in 1979.

The Museum provides a facility for exhibitions of regional, national, and international artists and offers educational talks & tours. We aim to foster an appreciation of the visual arts that respects and recognizes all, and present exhibitions as diverse as the community we serve.