120 E King St, 717-299-9940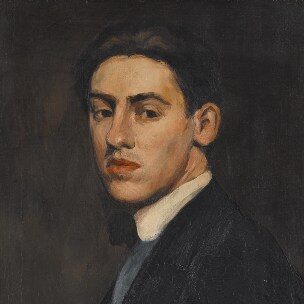 A master watercolorist and pioneer of the Precisionist style, Charles Demuth (1883-1935) was an early American Modern artist and a native of Lancaster, Pennsylvania. The Demuth Museum was established in 1981 in his former home and studio.

Today, the Demuth Museum offers a unique experience of Demuth's artistic life and groundbreaking works through its collections, exhibitions, and educational programs that explore Demuth's legacy.

Visitors can also enjoy the Demuth gardens, planted with many of the same flowers cultivated by the artist's mother and featured in his renowned floral works.