First Friday of Each Month
Discover innovative exhibitions, performances and perhaps a few surprises as you walk our attractive streets lined with trees and distinctive architecture. Unique boutiques and excellent restaurants complement the art galleries, artisan studios, museums, performing groups, professional theater, symphony orchestra, and art college that comprise Lancaster's arts community.
EsoArts 317 N Queen St Andrew Silvus, Annie Roth and Zach Walter and Chris Dreisbach About: Lancaster County's Home For artists, makers, dreamers, doers & creators. EsoArts, located at 317
Read More »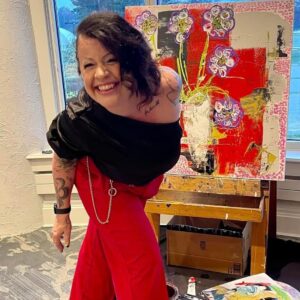 Art – Passion – Purpose LSJ Studios 104 W Chestnut St,  Suite 2B 717.381.5032 Loryn Spangler-Jones About: Nestled in the heart of downtown Lancaster. LSJ Studios is located on popular
Read More »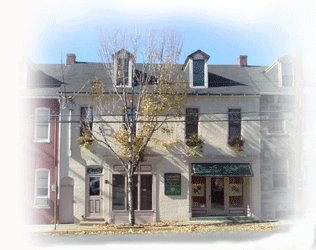 LANCASTER GALLERIES 34 N. Water St, 717-397-5552 About: Lancaster Galleries has been providing the Susquehanna Valley with Fine Art and Services since 1984. We are honored to represent the region's
Read More »
Unlock the Power of Art: Become a Sponsor and Advertise on Our Thriving LCA Website!
© 2023 All Rights Reserved.