Saturday February 11, 2023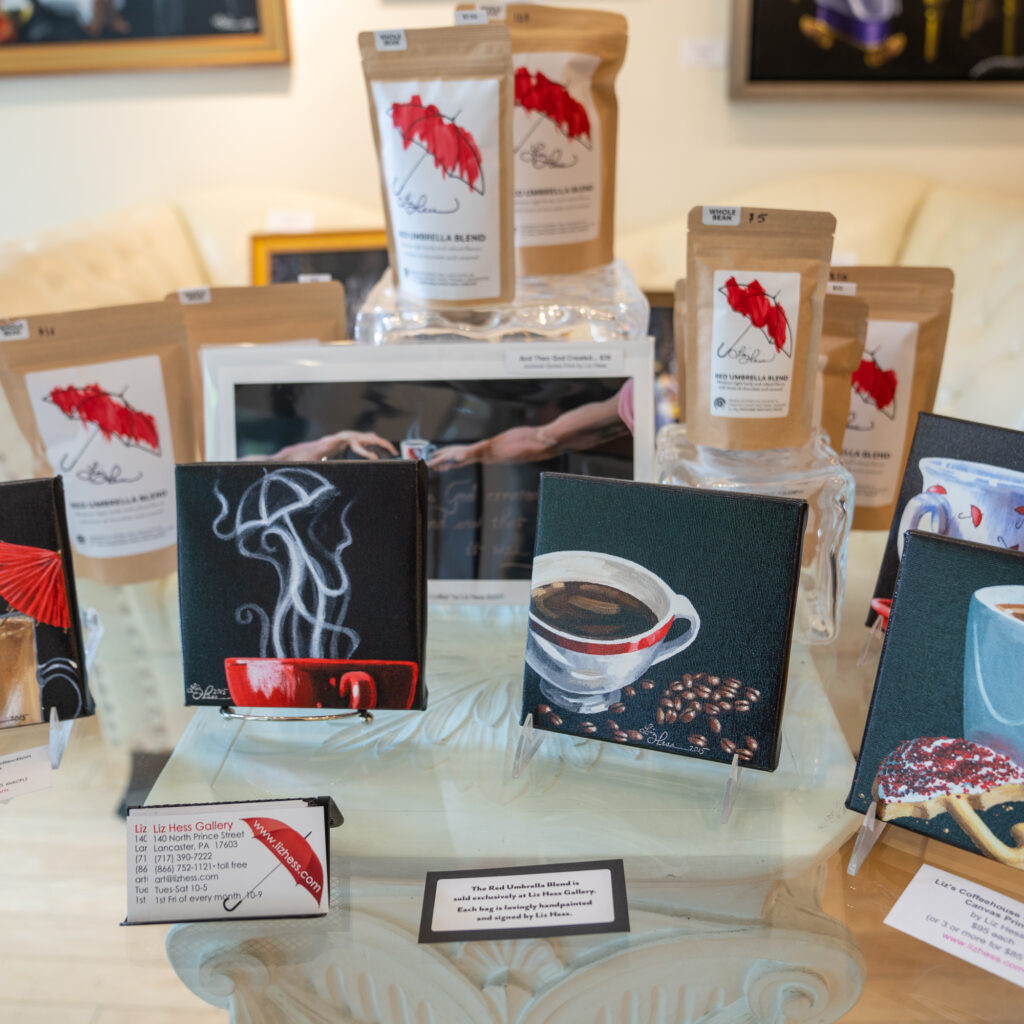 An annual tradition in the City of Lancaster. Join the annual Art and Coffee Crawl where you can take a taste of the wide range of art, coffee and sweets unique to The City of Lancaster. Galleries host local cafes to provide coffee and sweet treats.
 The combination of art and coffee is not just a physical pairing, but a mental and emotional one. It's the perfect marriage of two things that bring joy and pleasure to our lives, and can help inspire and invigorate us to reach new heights of creativity and self-expression.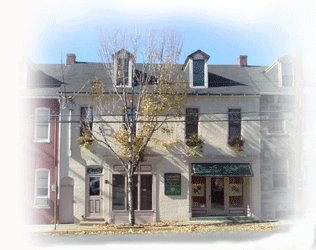 LANCASTER GALLERIES 34 N. Water St, 717-397-5552 About: Lancaster Galleries has been providing the Susquehanna Valley with Fine Art and Services since 1984. We are honored to represent the region's
Read More »
Art and coffee have the power to transport us to a world of inspiration, creativity and comfort. The aroma of freshly brewed coffee often inspires artists to pick up their brushes, pens or camera and start creating. It becomes the fuel to their creative fire.
Art, on the other hand, has the power to enchant us, to stimulate our senses, to connect us with humanity and to open our minds to new perspectives.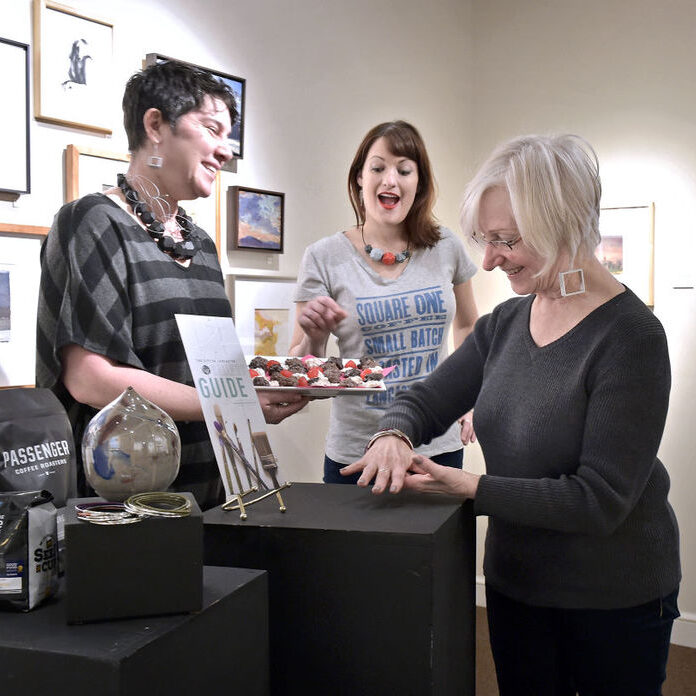 Unlock the Power of Art: Become a Sponsor and Advertise on Our Thriving LCA Website!
© 2023 All Rights Reserved.