CURIO. GALLERY & CREATIVE SUPPLY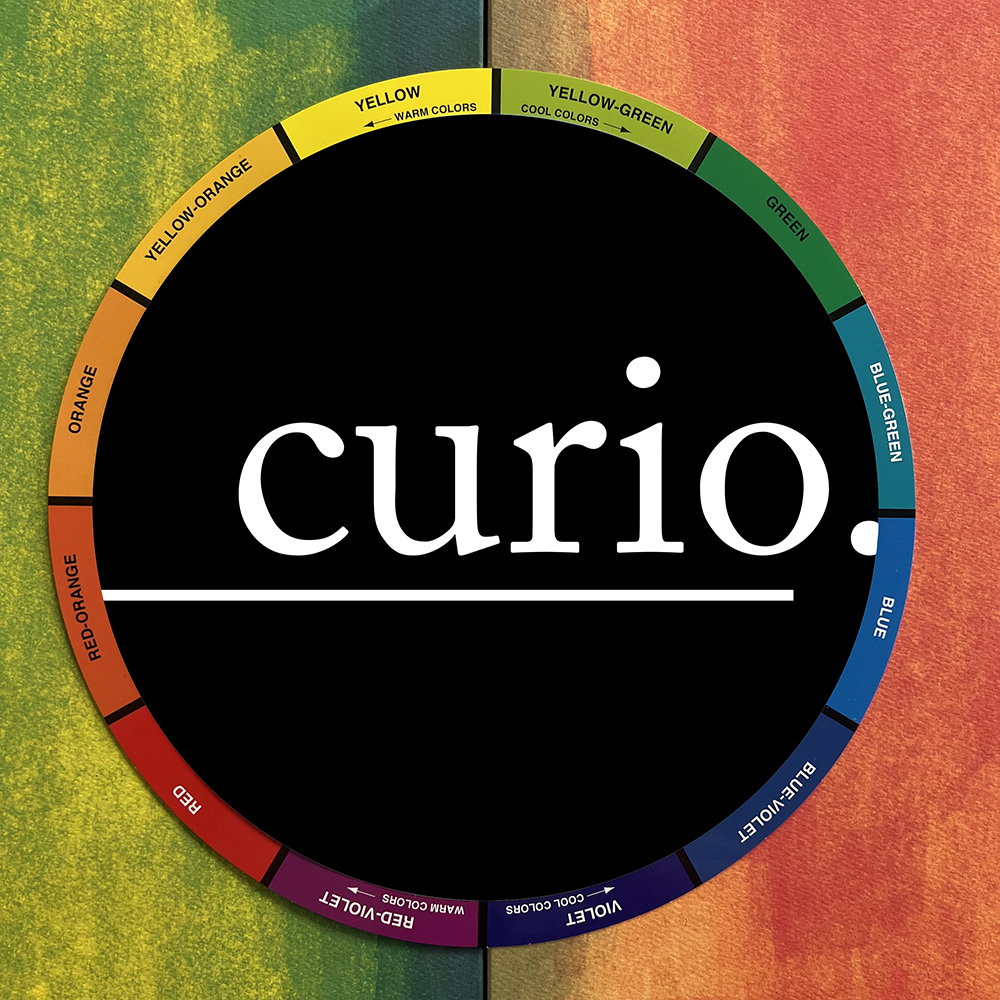 curio. features a carefully curated selection of drawing and writing supplies, books, open stock art papers for drawing, printmaking and painting as well as a wall of greeting cards. Rotating exhibitions within the gallery focus on local and regional artists, all of whom have a story to share through the work they create. 
Owned by Nicole Duquette and Matt Allyn Chapman, their vision with curio. is to encourage creativity, build community and have meaningful conversations through art. 
Quality product, unique items, a passion for creativity and support for artists make curio. a destination in downtown Lancaster, Pennsylvania.